Our company, which has a total of 5000 m²
closed manufacturing area.
Who We Are?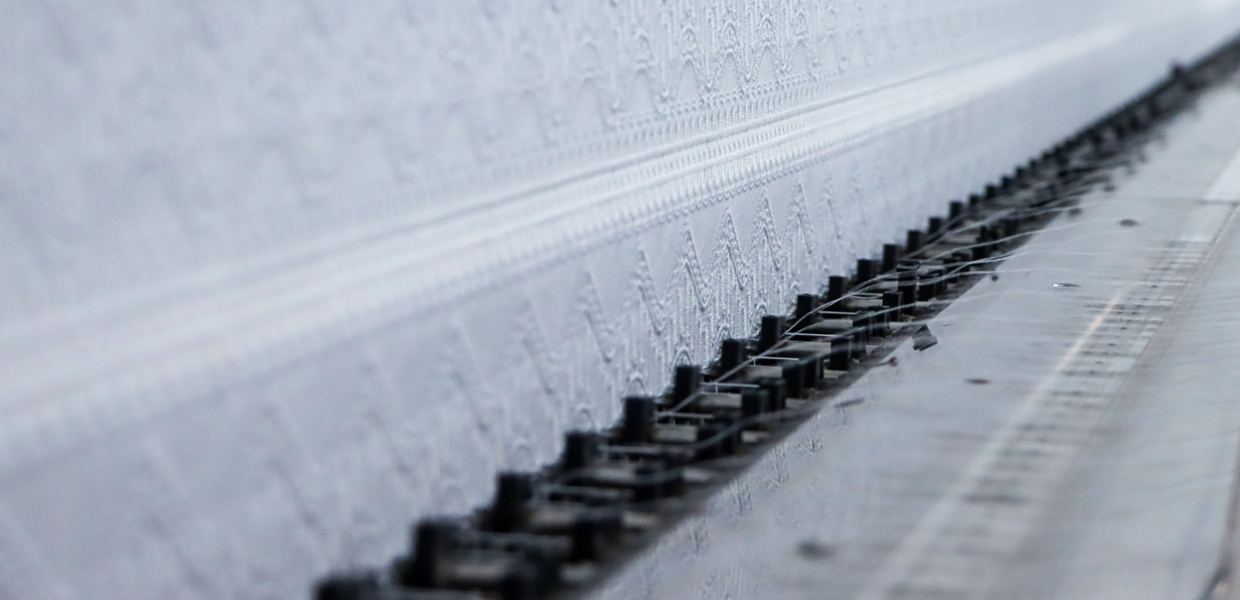 FTR MODA
Textile Products
of the Future
Products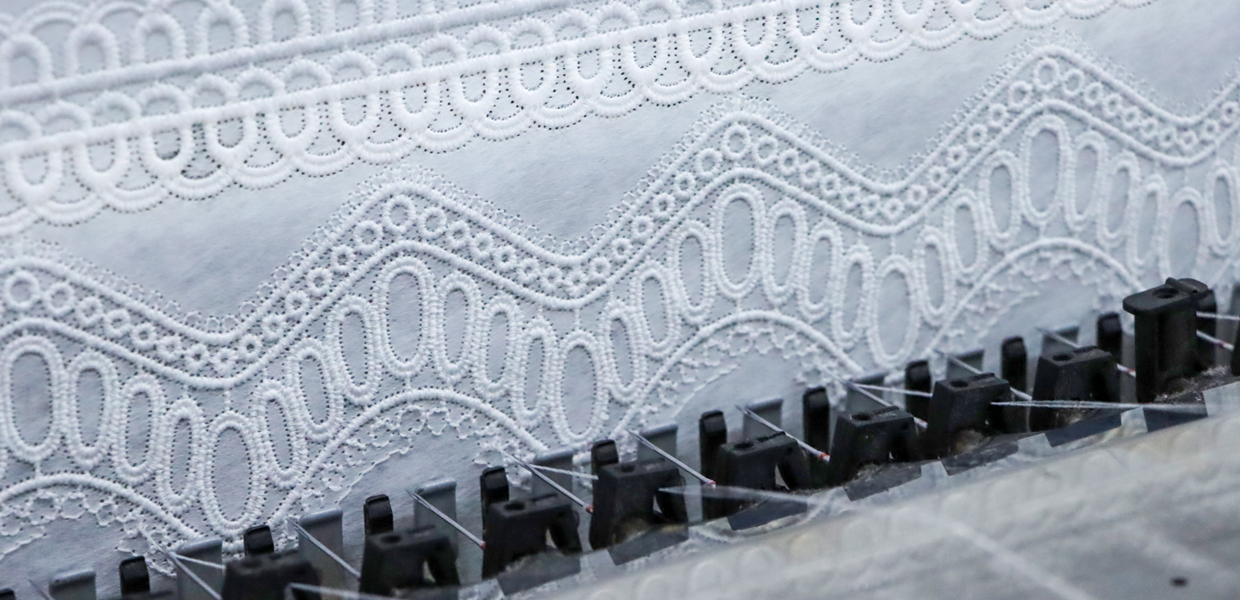 JOURNEY FROM YARN TO FUTURE
SEE PRODUCTS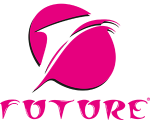 Textile is a matter of passion. The passion cannot be personal, which is necessary to work with the same desire as a team. As I always tell my teammates: ''Don't love your job, fall in love with it.'' We work with teammates who are experts in their fields, solution-oriented, visionary, and communicate strongly.
april srore
Lose yourself in the music